Saxion Business Model Lab Get inspired by the Business Model Cards
Learn from the success of others
Go to the tool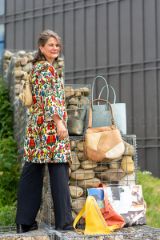 My assignment was focused on 'Product-as-a-Service' and can be briefly summarized as researching the possibilities for a new service model that the organization, as a supplier of partial products in the medical industry, can use. With this new service model, the service provision around the sub-products can be improved.
Read the full story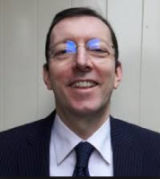 What if you no longer have to think about managing your belongings and there is someone else who guarantees that all your wishes are fulfilled when needed? That would give peace of mind and the opportunity to focus on really important things!
Read the entire research Want to work with us?
Get to know the Business Model Lab community
Get to know us